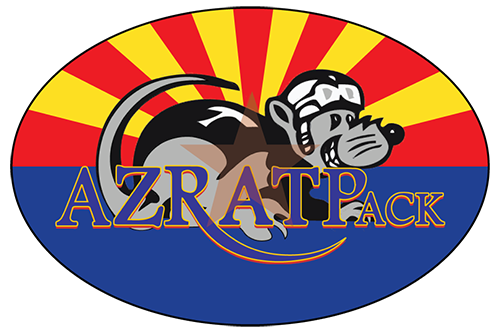 Buckeye, AZ – May 27, 2017
Our website has gone just gone through it's second redesign this year!  This one is an entirely new and scratch-built from the ground up on the WordPress platform that has a more robust, modern look along with a much needed increase in functionality as the club increases in size.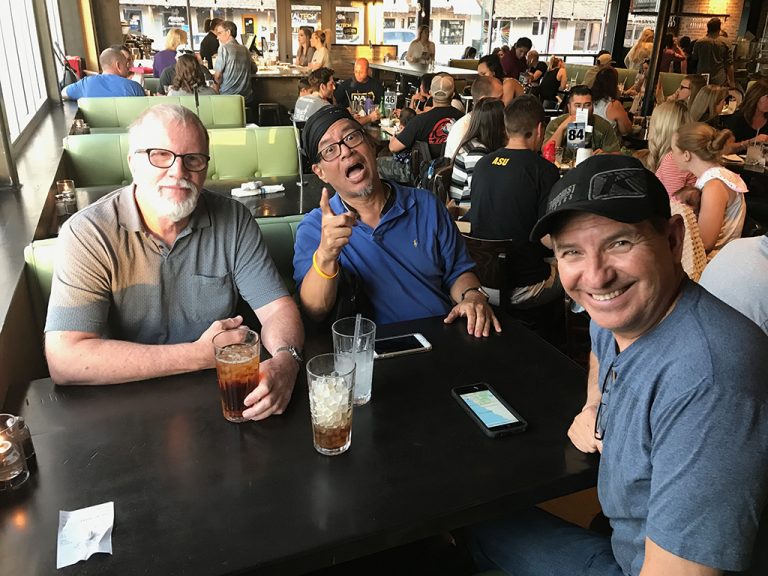 Liberty Market, Gilbert, AZ – May 25, 2017
by El Presidente
Liberty Market in downtown Gilbert hosted us for our May Club Dinner Meeting.  We had a great turnout of almost 20 people including a couple of new faces!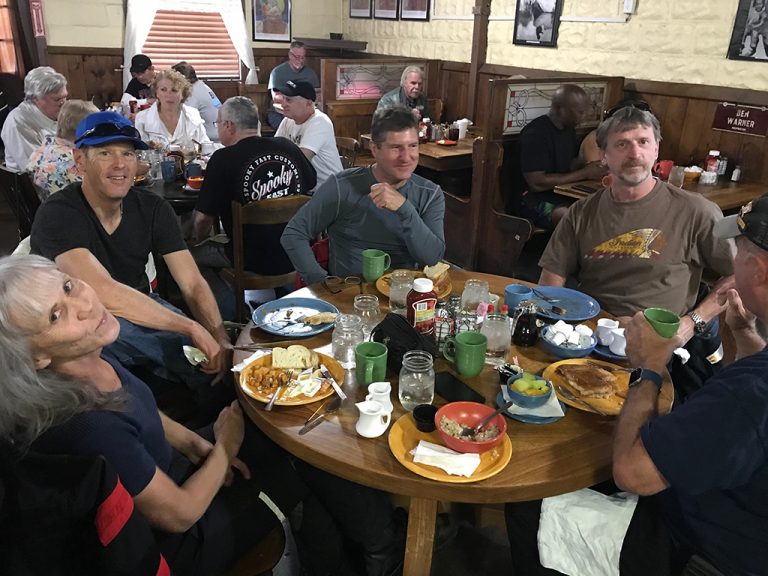 Rock Springs Cafe, Rock Springs, AZ – May 14, 2017
by El Presidente
We kicked off Mother's Day with a great breakfast at the Rock Springs Cafe just north of Phoenix off of I-17.  I have to say, the weather was perfect for a ride this morning!