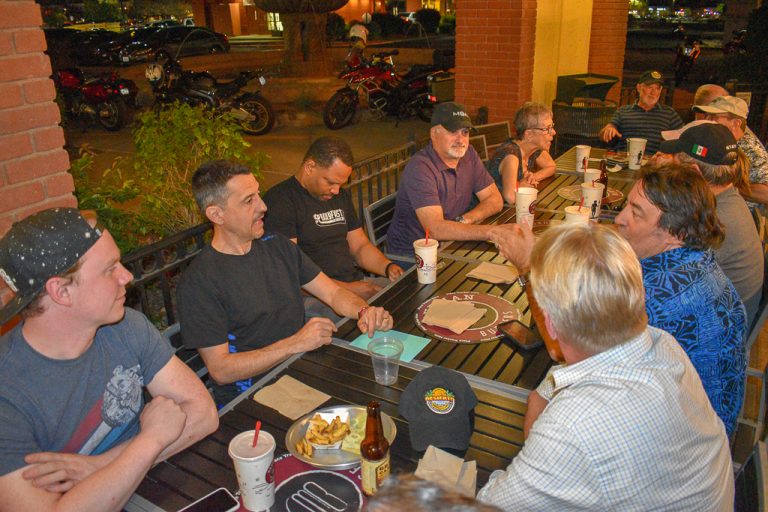 Caveman Burgers, Phoenix, AZ – March 29, 2018
by El Presidente
We had a great turnout on a beautiful night at Caveman Burgers in Phoenix.  It was great to see Club Road Captain, Steve Stoops back on two wheels after shoulder surgery!  El Presidente also debuted his new/old 2010 Honda VFR1200F.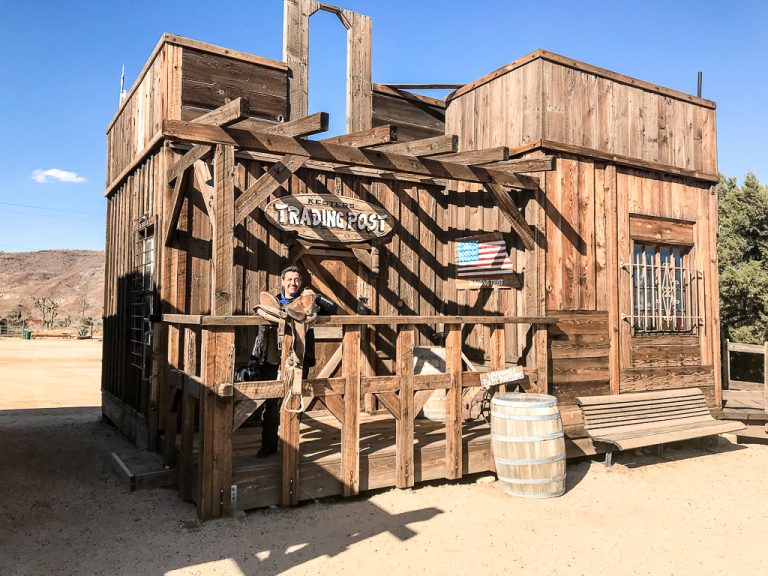 Mojave, CA – March 17-18, 2018
by El Presidente
A group of AZRATPackers got together to ride SCMA affiliate the Shamrock's annual St Patrick's Day Ride on March 17th and 18th.  Our group got together the day before and rode out to Barstow, CA for a night on Route 66.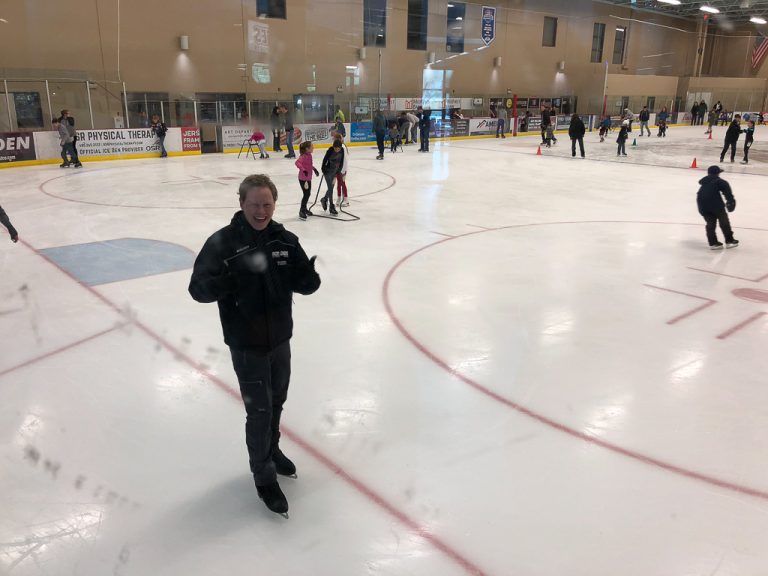 18 Degrees, Scottsdale, AZ – March 11, 2018
by El Presidente
This month, we decided to do something a little different.  We thought it would be fun to combine our 2nd Sunday get together with a fun activity.  Todd Gilles, one of our board members, thought it would be fun to meet at 18 Degrees which is connected to the Ice Den for lunch and then a session of public skating at the rink.