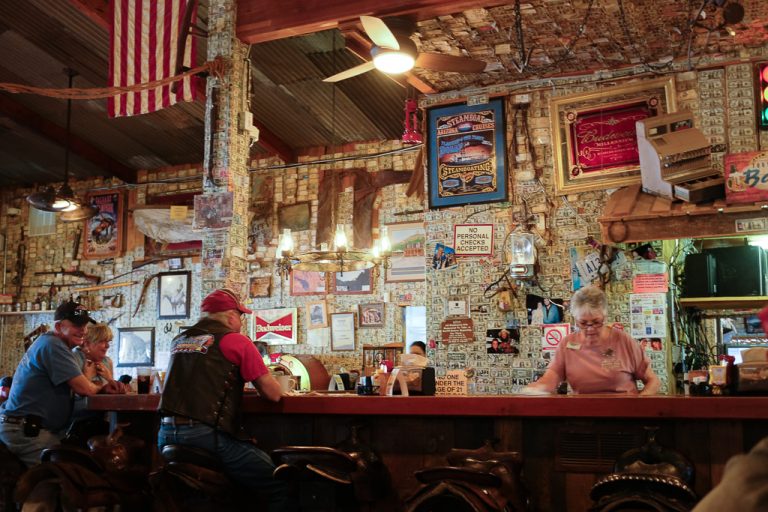 Tortilla Flat, AZ – September 9, 2018
by El Presidente
Today's breakfast had the potential to be a big mess.  If you were following on Facebook, our event had 85 RSVPs as confirmed going and  about 1,300 interested.  Had close to 100 people shown up to the restaurant at once, they would have been completely over run.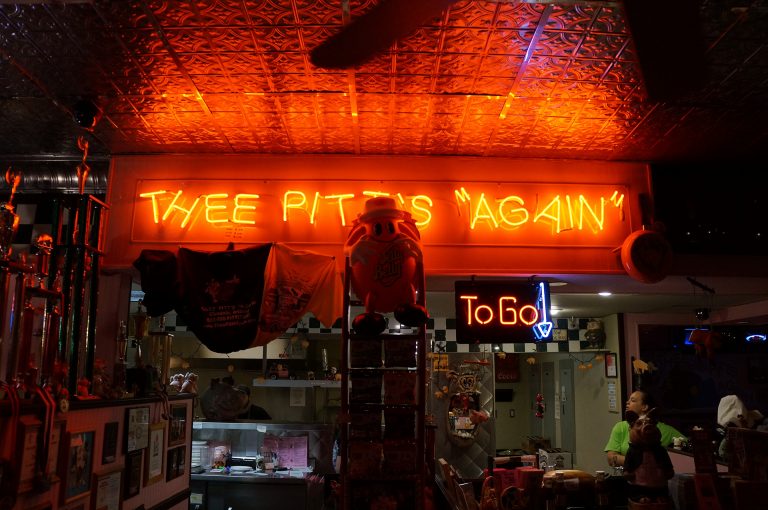 Thee Pitts Again, Glendale, AZ – August 30, 2018
by El Presidente
Philippe & Regitze were the only brave ones to endure the hot, humid night late in monsoon season in their Ural sidecar rig while the rest of us opted for air-conditioned boxes.