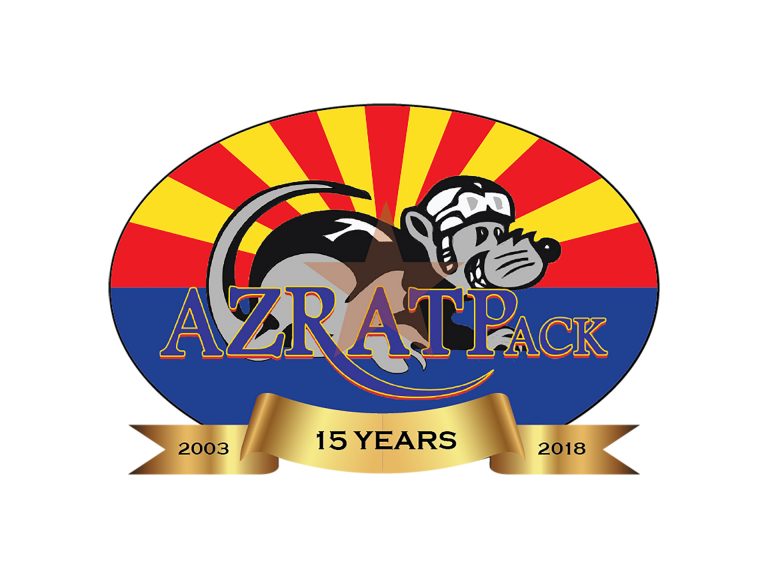 by El Presidente
On November 13th, those of you who reserved TeePees at the Wigwam in Holbrook for our 6's Wild Grand Tour through our website were issued partial refunds for overpayments.  We do not want to make a profit on you!  We only wish to cover the actual hotel costs and processing fees we incurred.  The rate we charged took taxes and other fees into account that ended up not being charged.  Please email victor@azratpack.com for ask any of our board members any questions you have.  Thanks for making it such a great ride!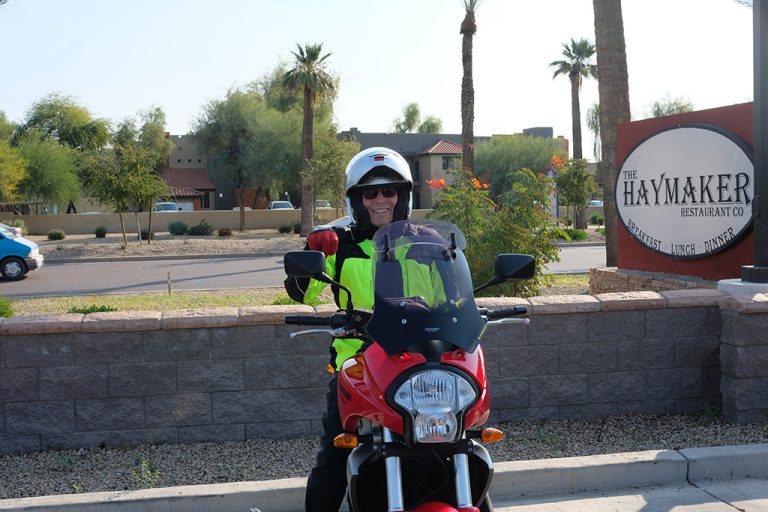 Haymaker Restaurant – Litchfield Park, AZ – November 11, 2018
by El Presidente
It started as a chilly morning ride with temperatures in the high 40's as I left the house.  I had considered taking my Honda since it's all wired for heated vest and has heated grips.  But it was a short ride to my destination for a change.  I elected to take the Harley and forgo all of the electrically heated luxuries.  This morning's breakfast was at the Haymaker Restaurant in Litchfield Park.

GO AZ Motorcycles, Scottsdale, AZ – November 3, 2018
by Presidente
A nice sized group of riders assembled at GO AZ Motorcycles in Scottsdale for a promising days's ride up Mt Lemmon.  The route took the group out toward Apache Junction then on down towards Oracle and the Tucson area.