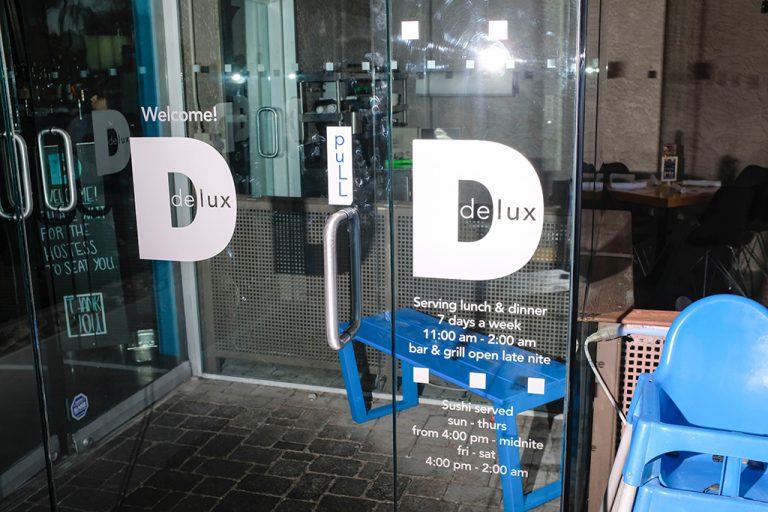 Delux Burger, Phoenix, AZ – June 29, 2017
by El Presidente
 Only three of us braved the late June Phoenix heat on motorcycles while the rest of us showed up their air-conditioned vehicles.  Talk about cheating!  But you really can't blame them can you?  This month's dinner was held at Delux Burgers in the Biltmore Area of Phoenix.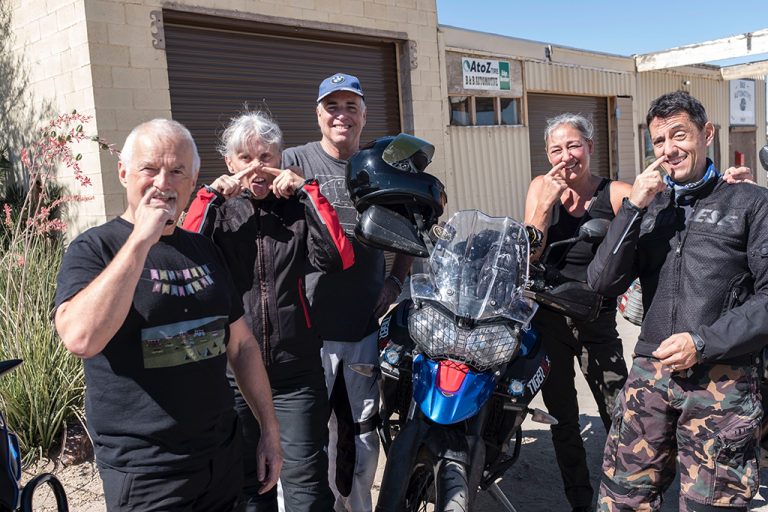 Nichols West, Congress, AZ – June 11, 2017
by El Presidente
Another beautiful Arizona morning with warm temperatures in the valley with even better temperatures north of Wickenburg!
GO AZ Motorcycles, Scottsdale, AZ – June 3-4, 2017
by El Presidente
Our ride started bright and early at GO AZ Motorcycles in Scottsdale at 7:00 AM.  Luckily, the temperatures were still cool at this early hour.  After brief hellos, coffee, doughnuts and a rider's meeting, we were off towards Superior, AZ where the temperatures were even cooler!