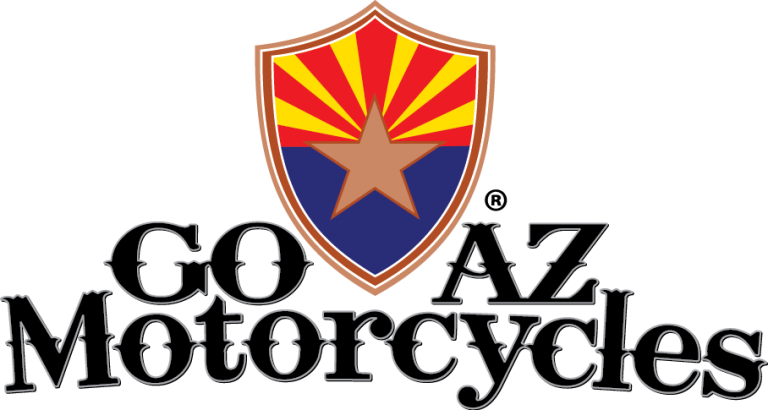 Parts Unkown, AZ
by El Presidente
We are excited to announce that GO AZ Motorcycles has committed to sponsor the entire 2018 Ride Series.  What does this mean?  They will continue to publicize our rides to their customers along with hosting the start of each of our six rides this year either at their Scottsdale or Peoria locations and continue to extend their hospitality to us.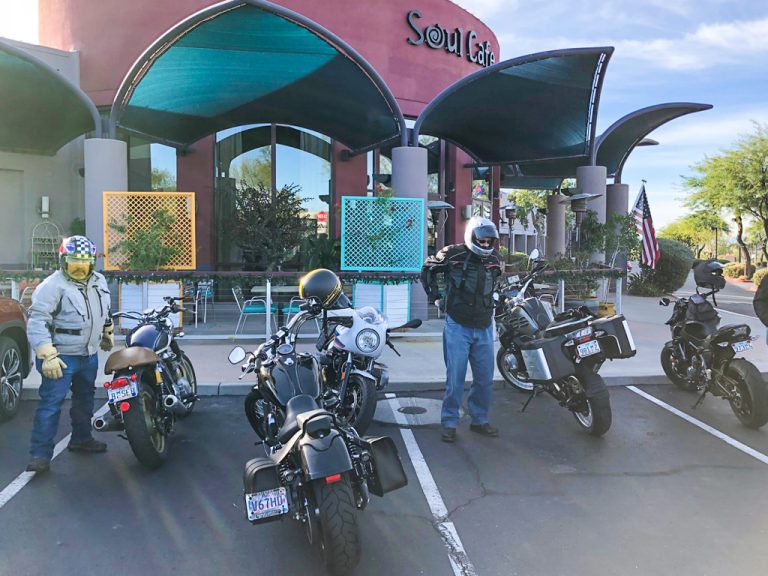 Soul Café, Scottsdale, AZ – January 14, 2018
by El Presidente
Our first event of the year was put together by Road Captain, Steve Stoops.  He highly recommended the Soul Café which is one of his favorite breakfast haunts and arranged for us to have our own section which was inside and set apart and up higher than the rest of the restaurant.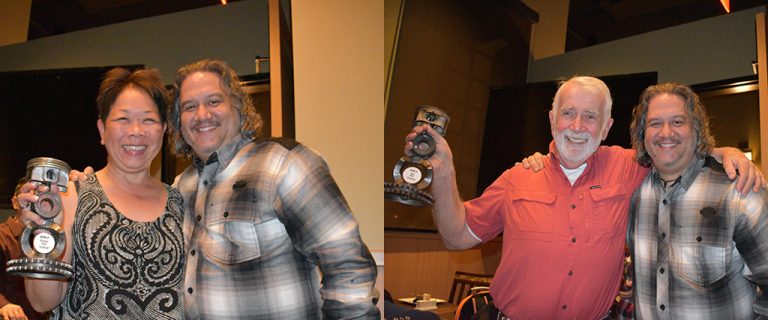 Parts Unkown, AZ
by El Presidente
The Titanium Award is given to riders that complete all six of our rides in a given year.  In the two years of the award, only a handful of us have received this award.  I wanted to give special recognition to two riders from California that have earned it in 2017, Darlene Fong and Alan Hirst.