GO AZ Motorcycles Continues As Ride Series Sponsor For 2019!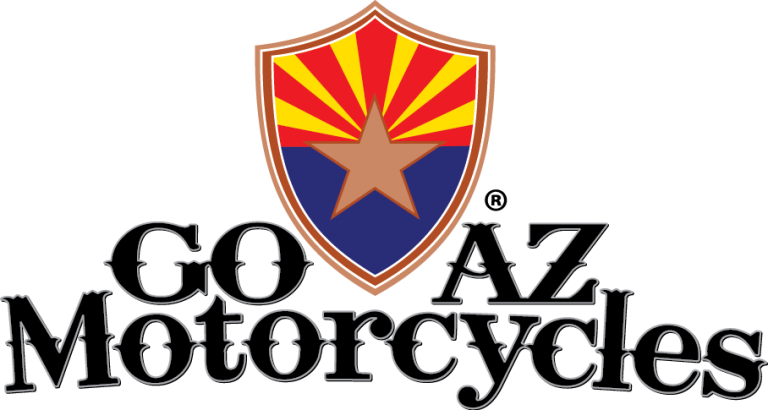 Parts Unkown, AZ
by El Presidente
We are excited to announce that GO AZ Motorcycles has committed to sponsor the entire 2019 Ride Series.  What does this mean?  They will continue to publicize our rides to their customers along with hosting the start of each of our six rides this year either at their Scottsdale or Peoria locations, including the new Indian Motorcycles location on Butherus Dr. in Scottsdale, and continue to extend their hospitality to us.
Special thanks go out to Brian Ruiterman & Shawn Ringwood, General Managers of Scottsdale and Peoria respectively, Luis Bartolome, Parts Manager in Scottsdale and Madison Fox, Event Coordinator in Scottsdale for their continued support of our club.  Thanks also go out to our Steve Stoops and Dagame Dominguez, our 2019 Sponsorship Committee.  If you are interested in or know someone who would be interested in becoming a sponsor for the club, please feel free to contact one of the guys on the committee or El Presidente.